The Many Paths to Successful Mentoring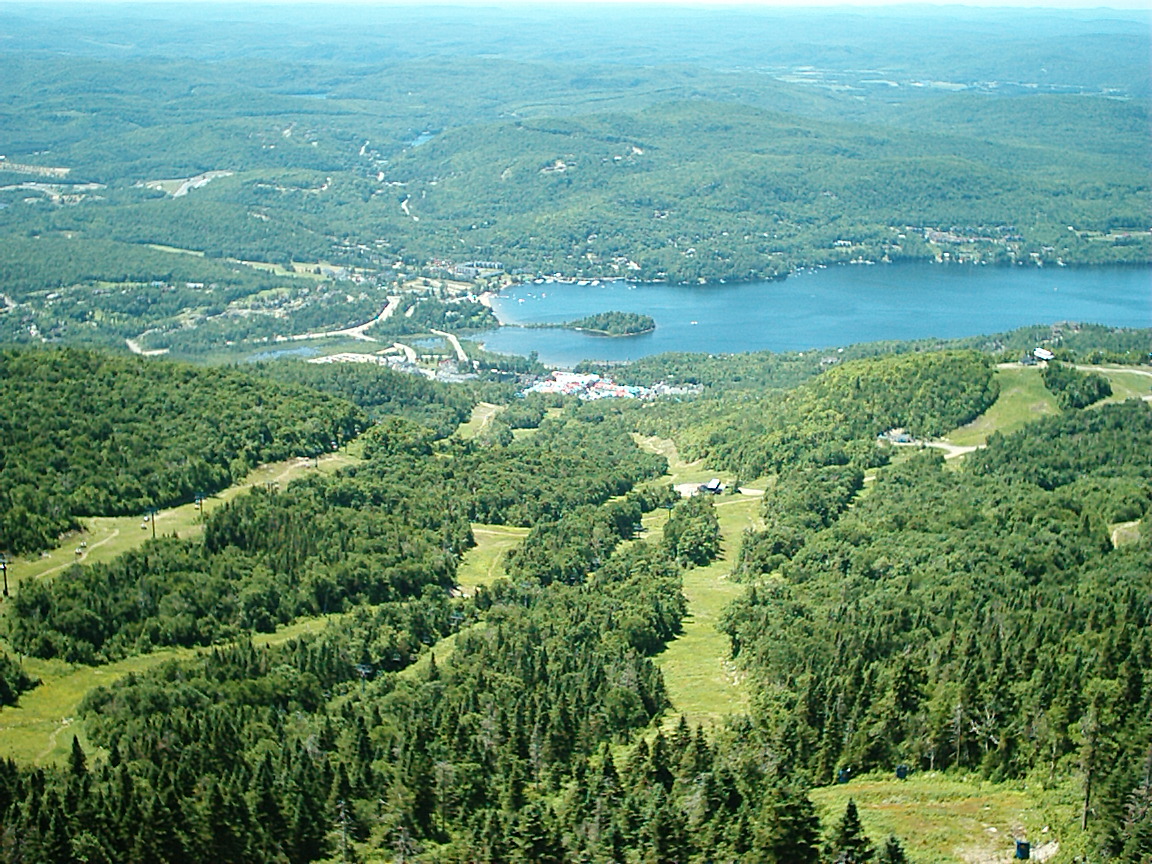 What is mentoring?
Defining mentoring:
"a mentor is someone who takes a special interest in helping another person develop into a successful professional" (Advisor, Teacher, Role Model, Friend: On Being a Mentor to Students in Science and Engineering by National Academy of Sciences, National Academy of Engineering, Institute of Medicine).
"It is, perhaps, an overstatement to say that faculty mentors must be imbued with godlike qualities. However, it is not an exaggeration to state that the role of the mentor is among the most demanding tasks taken on by the faculty. Mentoring transforms the student into a colleague by recognizing that graduate education includes socialization to the values, norms, and practices of the discipline." (Mentor and Graduate Student: Strategies for Success - University of Louisville, Graduate School, Prepared by the Graduate Council, 1998-1999)

What paths are there?
Guiding students through the degree requirements, through thesis or dissertation research, and through professional development. (University of California - Davis, Graduate School)
Which path will you choose?*
Mentor students research/creative endeavor

Play devil's advocate so students have someone to discuss their research ideas with
Suggest articles and directions for furthering their research
Show them the practical applications of their research
Provide options for them to pursue
Teach them about IRB responsibilities: Purdue IRB Information

Mentor students teaching

Meet regularly with students who are teaching so they can talk about their teaching and any problems they might be having
Have them do lectures etc. in your courses so they have the opportunity to "get their feet wet" before they have their own course (apprenticeship model)
Introduce them to new pedagogical methods, uses of technology etc.

Mentor students professional development

Socialize them into appropriate behavior (dress, networking skills, mannerisms etc.) for the field
Help them attend conferences and begin building their own networks
Help them discover the professional options available to them*
*All ideas courtesy of the faculty present at the Faculty Mentoring Workshop, 11/18/2005
Good Mentors*:

Place students first
Guide rather than tell
Are accessible
Are helpful
Are a collegial friend
Have high, reasonable and clear expectations
Challenge mentees
Have knowledge and strong scholarship skills
Respect mentees
Are ethical
Are resourceful
Motivate
Are a good judge of character
Are honest
Are careful reviewers
Are patient
Have a tireless work ethic
Help mentees build on their strengths
Have high standards
Listen effectively
Are organized
Share experiences/ideas
*Ideas courtesy of faculty present at the Faculty Mentoring Workshops: 3/18/2008, 4/3/2009, 3/31/2010, 11/4/2011, 10/16/2016