COM 520 Small Group Communication

Spring, 2020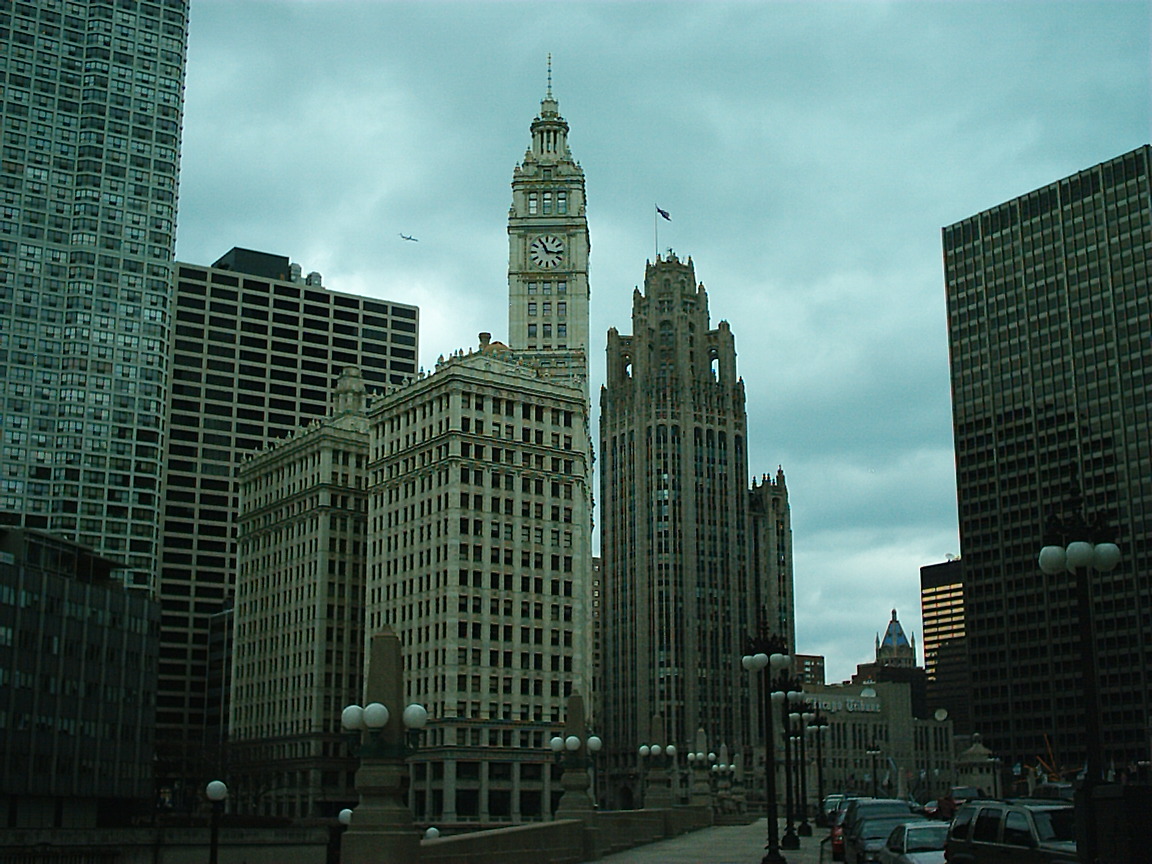 Instructor: Dr. Marcia D. Dixson
Office hours: W 4:15 - 5:45 pm and by appointment
Office: KT 176
Phone: 481-6558 Email: dixson@pfw.edu
Course objectives:
1) To be able to apply the primary theories of small group communication
2) To be able to observe, analyze, and evaluate small group communication
3) To recognize the influence of mode of communication on group communication.
4) To be able to evaluate various theories and analysis methods of small group communication
Course textbook: No textbook - readings available in Blackboard
Course requirements:

Course policies:
Assignments: Papers are expected to be typed, double-spaced, 12 point font, 1 inch margins in APA style. Turn them in on time. Late assignments (papers, presentations etc.) (up to one class period) are subject to up to a 20% reduction of points (two letter grades). If you have a bona fide excuse (hospitalization, car accident etc.), talk to me.

Missed classes: If you cannot or do not attend class, get the notes from someone. Group presentation and discussion points can only obtained by being here and active. If you know you must miss class, talk to me and your group ahead of time. In case of emergency, call ASAP. Treat this like you would a job! Good work habits are an asset in many situations.

Grade complaint/question policy: Except in the case of error (I added wrong), all grades are final. I will be happy to discuss your grade, i.e., why you received it, how you can improve it the next time, etc. I won't change it.

Teaching Philosophy:
My job here is to facilitate your learning; to provide you with a variety of opportunities to learn the content of this course. To that end, I am generally willing to work with any student who is willing to work as well. But, I expect you to work. If you do your part; i.e., come to class prepared having read and considered the material, complete assignments thoroughly and on time, I absolutely enjoy doing my part. If you have questions or concerns about the class, assignments or content, you should consult with me about those either in person or via email. My services as a facilitator and guide come with the tuition you paid for the course, do not be shy about using them!

Helpful places on campus:
Services for Students with a Disability: If you have a disability or acquire one and want to find out about what special services and accommodations are available, you may contact Services for Students with Disabilities in WALB 113.
Writing Center: Can help you with general writing problems or specific assignments (including APA research papers) at Learning Commons (Helmke Library, second floor).
Helmke Library offers research librarians who can help you find what you need.
At Welcome to Blackboard Help for Students!, you can find specific instructions regarding how to use many of the features of Blackboard. In addition, IPFW Information Technology Services provides access to online training videos from lynda.com.
If you have any other questions regarding technical issues, you can either contact me or Information Technology Services by email at helpdesk@pfw.edu, by phone at 260-481-6030.

Description of major assignments
Individual assignments: 60%
Who you are: Two images or collection of images (you may draw, cut out or find clip art for the images but not text) that will help us understand two things: 1) Who are you? 2) What are your feelings about group work?

Individual self-analysis: On the first night of class you will complete several scales to identify some aspects of your preferences that affect your ability to work in groups. From those results and your own experiences, write a one page paper answering the questions: 1) What strengths do you bring to group work? 2) What areas do you hope to strengthen this semester?

CITI Training: Bring/send a copy of your certificate indicating completion of the Social Behavioral Research for Investigators and Key Personnel Learner Group course

Four Theory/Model and Other Class Discussions: These discussions are your introduction and primary learning about the foundational theories/models in group communication. You are expected to follow the three Ps: be Present, be Prepared (do the reading and prep discussion question answers in advance), Participate.

Theory evaluation. Choose one of the theories/models discussed. Find three articles which either use the theory to guide their research, test the theory directly (perhaps against another theory), and/or critique the theory. Then write a three page paper that:

describes the primary concepts, rules etc. of the theory
synthesizes the literature you read
Evaluates the theory according to the six standards
Culminates in your well supported opinion of the theory and its potential uses

Channel exercise report. This paper requires two steps: 1) remember one of the FTF (in class) discussons you had with this group, participate in a synchronous online discussion via WebEX (during class time - you may use cameras or just chat depending on the technology you have available and your bandwidth) and a separate discussion via the discussion forum in Blackboard (during that week that should end no later than April 1st) to solve different but similar types of problems as a group; then, 2) using participant observation methods (participate and try to observe at the same time), choose EITHER a particular theoretical lens OR a specific observational method (Bales Interaction Process Analysis, Competent communicator, or SYMLOG) analyze, compare and evaluate the channel of communication for solving problems in groups. What are the advantages and disadvantages of each channel of communication for this type of process? Is there a particular kind of group situation where you feel one channel is superior to the other two (please don't state the obvious of when people in the group are not in geographic proximity).
Group assignments 40% Social science research example and explanation
Research project plan: As a group, create a Gantt or other type of chart detailing the tasks your group needs to accomplish, who will accomplish them, and by when in order to complete a successful research project. The plan should distribute the workload fairly allowing you to both use the strengths of the team and use the project for individuals to grow.

Research project literature review: Synthesize the relevant literature given the context you wish to study and the theoretical perspective(s) you wish to use. A literature review is an argument that supports the specific rationale for your H or RQ. You should include 15-20 credible sources, 7-10 pages.

Research project methods write-up: Writing as if you have completed the study (which you will), include enough detail in your methods section that someone else could repeat your study. The methods section will vary from one to four pages depending on the method you choose.

Research presentation: A 10-12 minute presentation that clearly delineates why this is important, the rationale for you RQ/H, the method you used, the results you found, and the significance of your findings. Note: This may be a WebEx presentation or it may be a submission of ppt slides with narration depending on the situation.

Research paper:An 18-25 page social science research paper with all the relevant sections fully developed: Introduction/Statement of the Problem, Literature review/rationale for H/RQ, Methods, Results, Discussion with limitations and implications, Conclusion.

Tentative Agenda

Reading questions will be added a week in advance of the class - so check back often!!

January

15 Who are you assignment due; Orientation

22 Research methods and individual analysis of group communication skills

29 Individual analysis assignment due; Symbolic Convergence Theory

February

19 Distributed Leadership Model

26 Project Management, Create initial research project plan

March

4 Theory evaluation papers due; CITI training due; Initial research project plan due

11 Spring Break

18 Extended Spring Break

25 Channel exercise; Complete research project plan due; Submit IRB

April

1Finish Literature Review

8 Channel exercise due; Begin data gathering assuming IRB approval

15 Literature Review Due;

22 Methods write-up due; Check-in regarding data analysis

29 Finalize analysis, discussion

May

6 6:15 pm Research presentations and paper due by 7:30 pm